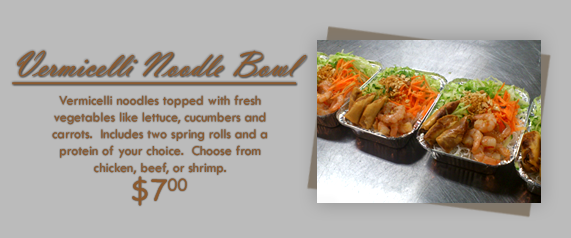 How To Order: (FOR SCHOOLS ONLY)


1.) Contact the manager by e-mail
2.) Include the name of your school,
3.) What day(s) of the week you would like to place order for,
4.) The quantity,
5.) When your lunch hour begins,
6.) Your method of payment (preferably cash),
7.) As well as allergies or other requirements we should know about.
One day notice is required.